Our Services - The right way & the right choice
All of our domestic farms follow all of the USDA and FDA guidelines in all phases including Pre-Harvest, Harvest and Post-Harvest. They are also certified by third party safety companies such as HACCP and Primus Labs.
Harvest Direct Program
From our Fields... Fresh to the Dining Table. Harvested at Sunrise... Delivered to you the Next Morning. The Most Colorful along with Robust Flavor. An Affordable Alternative to "Chef's Garden" with a Better Selection, as well as Exceptional Quality. Largest Selection of MicroGreens, Specialty Greens, Specialty Veggies, and Exotic Flowers Available. Available Year Round. We ship Six days a week.
Little Veggies Onions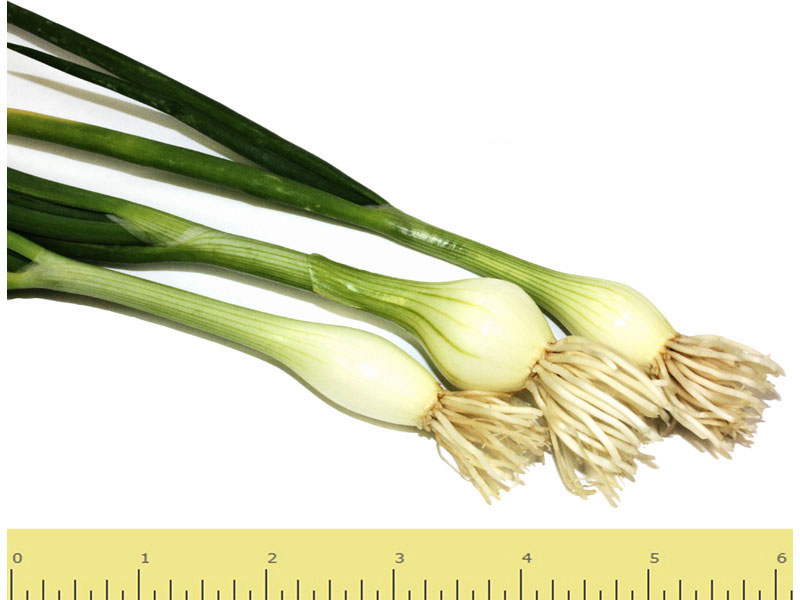 Edible Elder Flower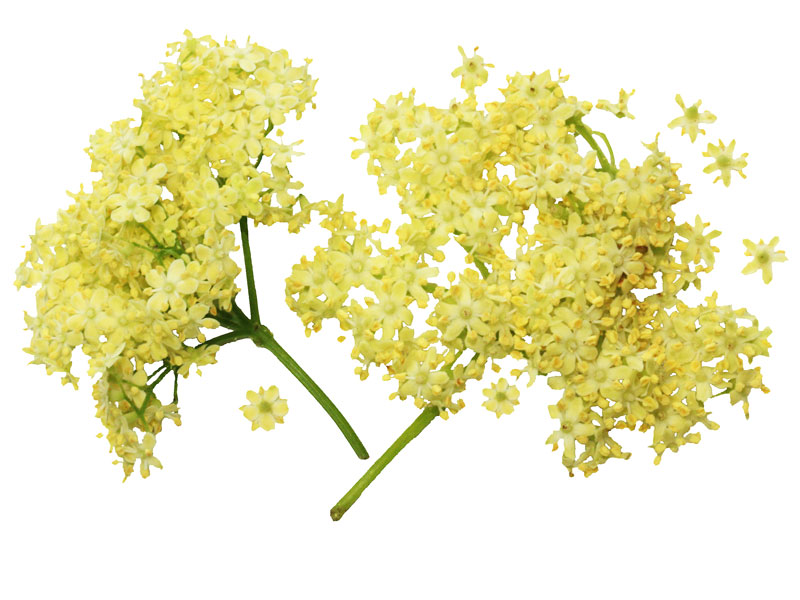 Asian Mix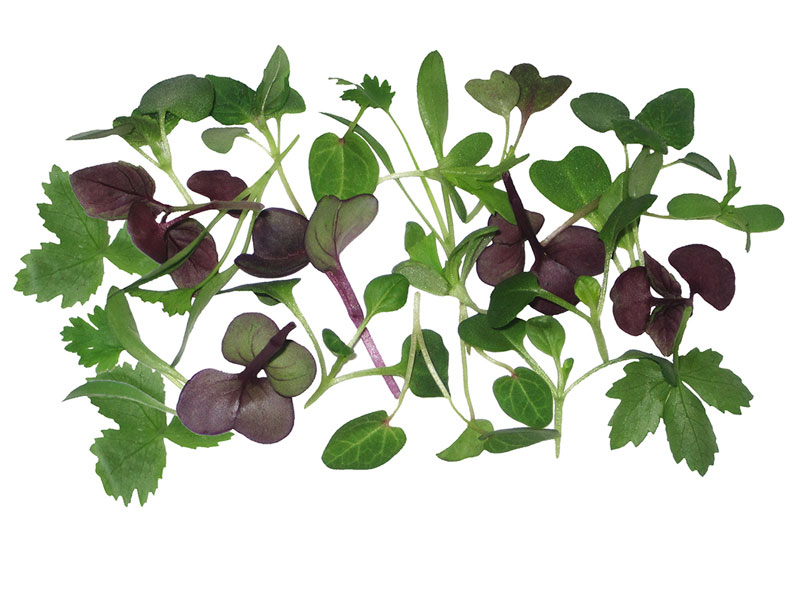 Micro Herb Mix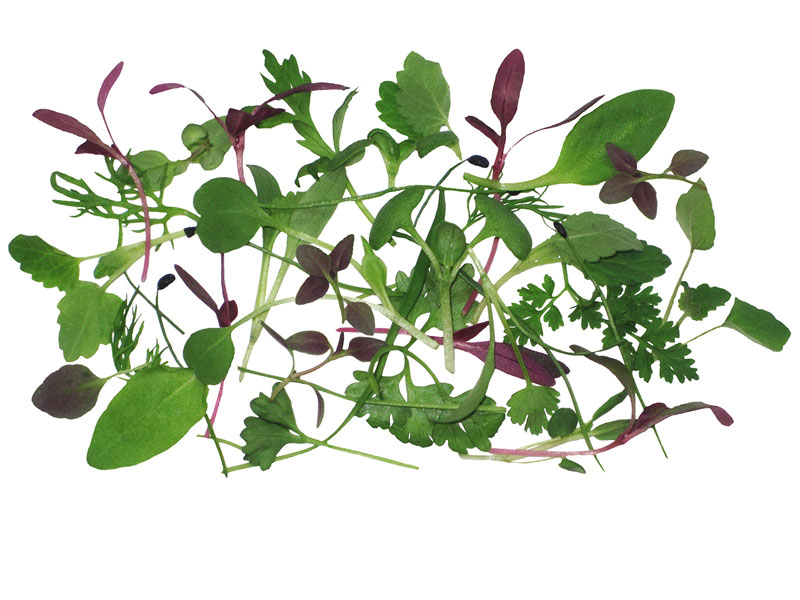 Micro Princess Flowers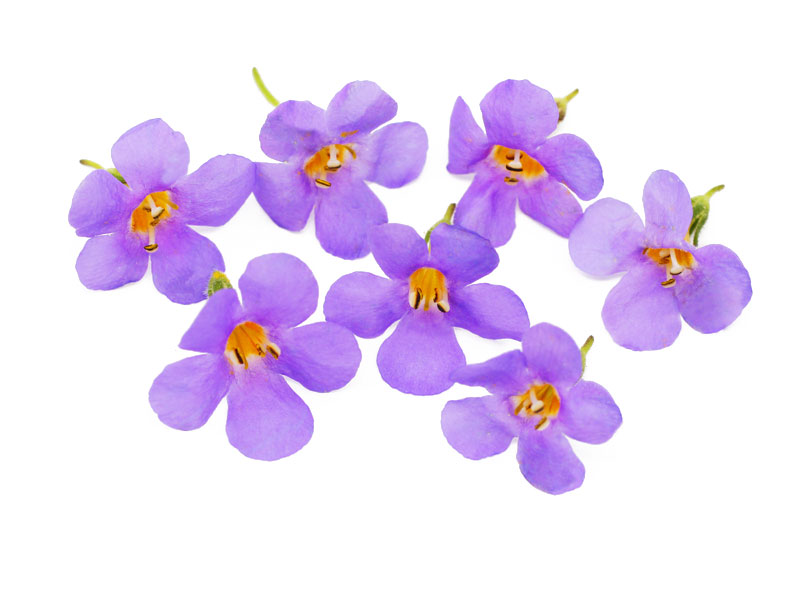 Petite Spinach Burgundy