What's Hot
Edible Chamomile Flower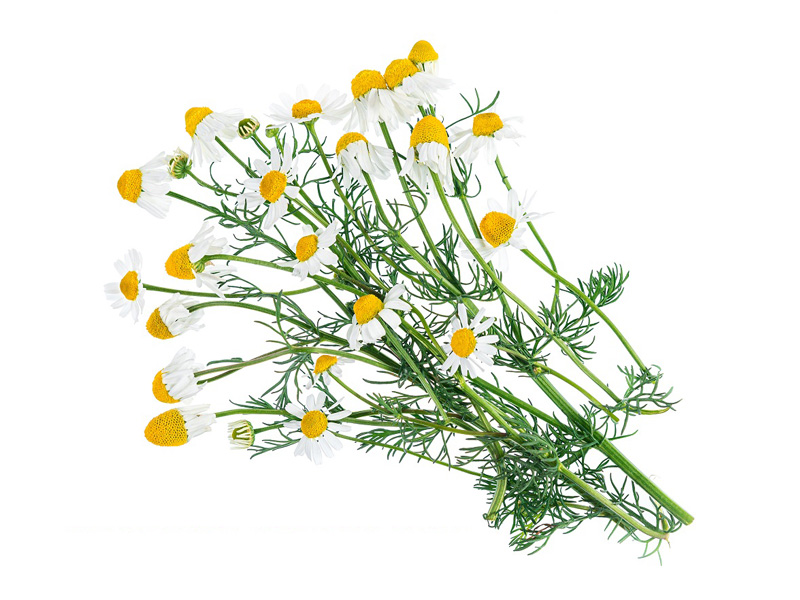 Our brand new Chamomile Flower is now available! This charming Edible Flower has strong Chamomile flavor reminiscent of the tea. Use the full flower with stem or just the flower for a variety of dish applications. Infuse its fragrant, fruity and herbal flavors into an ice cream, make an enticing chamomile cooking oil, or take advantage of its bright yellow cone and dainty white petals to add visual appeal to your cocktails!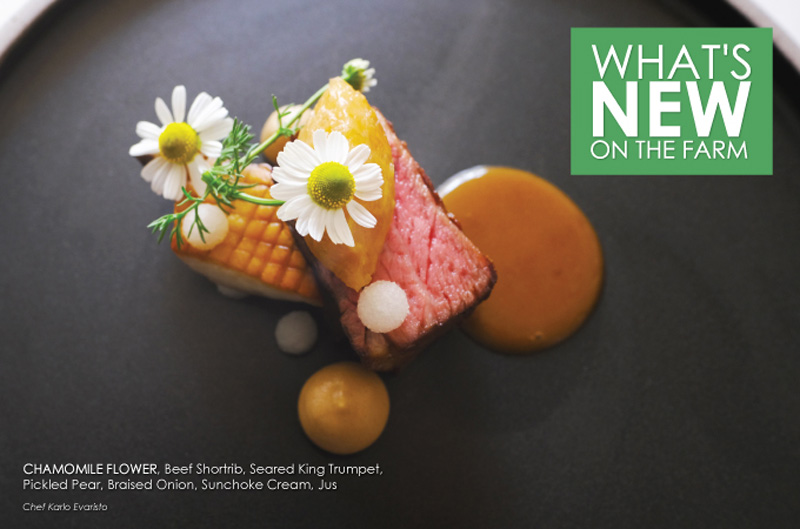 Chamomile Flower, Beef Shortrib, Seared King Trumpet, Pickled Pear, Braised Onion, Sunchoke Cream, Jus by Chef Karlo Evaristo
Tiny Veggies Radish Purple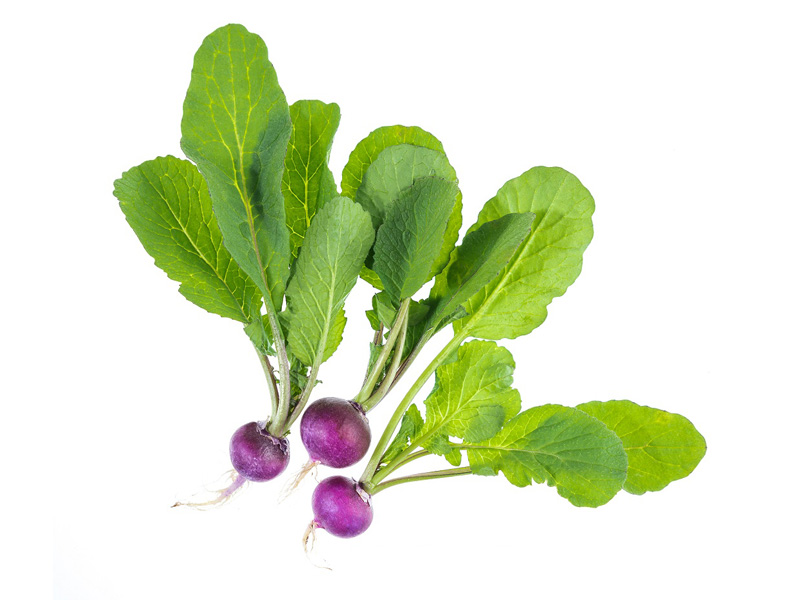 Our Tiny Veggies™ Radish is back with a fresh new color. Tiny Veggies™ Radish Purple boasts a remarkable shade of purple that will truly make your dish pop. With the same pungent and peppery flavor, you can slice them up or keep them whole and add them to any fresh salad, tray passed hors d'oeuvre, seafood, or meat dish. Their cute and tiny size are perfect for any dish!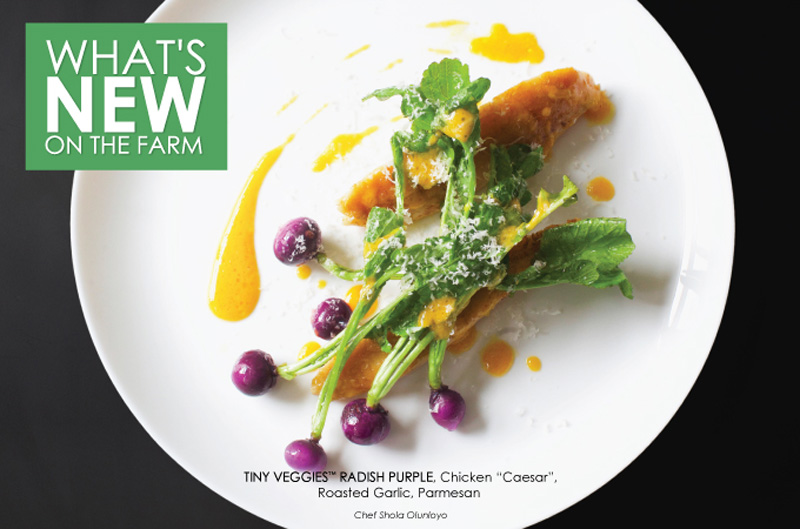 Tiny Veggies™ Radish Purple, Chicken "Caesar", Roasted Garlic, Parmesan by Chef Shola Olunloyo